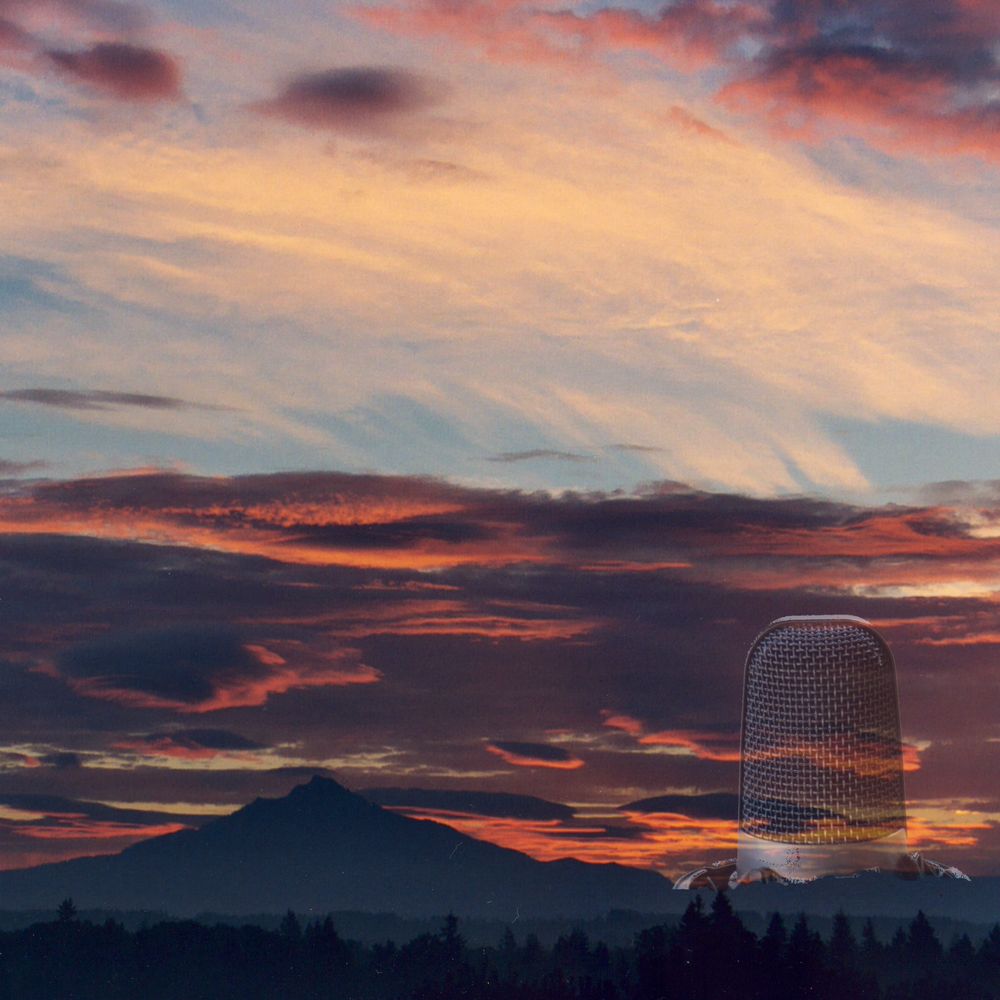 Bruce Main Solo CD's
Bruce Main released four solo CD's in the 2000's. They slightly resemble Steve Hackett era Genesis or Pink Floyd from their prime years. "Celebrity Circus" from Layers was chosen for the iTunes "Modern Prog Compilation" giving Bruce's music its first widespread exposure. All Four are featured here. They feature melody and counterpoint in abundance with each CD telling an underlying story, concept albums if you will.
Brian phraner played bass guitar on all of them.
Mark Phraner sang lead vocals on parts of "Elements" and "Swimming IN the pixel sea".
Freddy Krummins Sang lead vocals on parts of "elements".
Don Freeborn played drums on "elements".
Thom Mullins played percussion on "tracks".
MATT MAIN played bass clarinet on "things of earth" from "elements".
Bruce Jones co-wrote "feel the rain" on "elements" and played keyboards on that track as well as flute on "gwendolyn" from "LAYERS".
Bruce Main provided all other instruments,  voices & field recordings and wrote and arranged all the  music and lyrics as well as producing, recording, mixing and mastering the lot.
All songs are published by singularity songs (ascap)