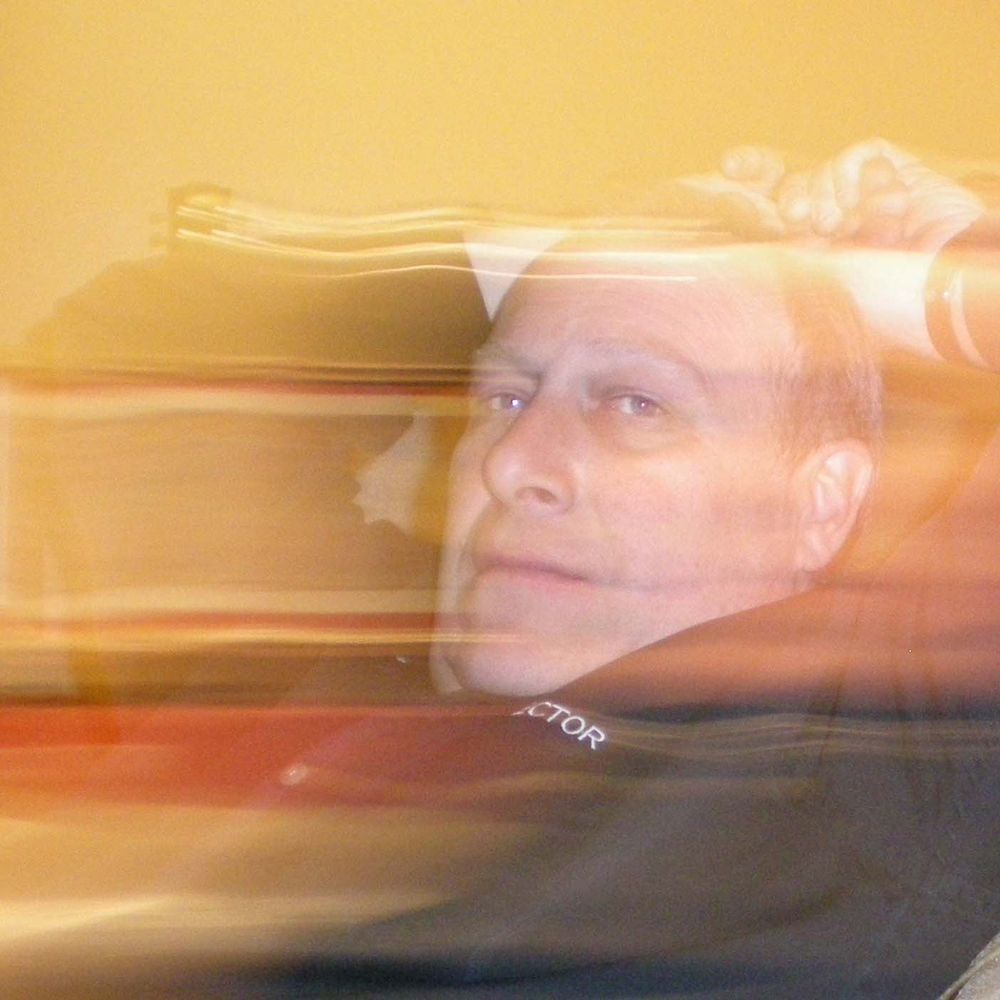 Bruce's search for something to do was short-lived. Vector Corporation was a manufacturer's representative firm that had called on Proshow representing product lines like TOA and White Instruments. Hal Kephart, the owner, and Ted Poulos the heir apparent took Bruce out to lunch and offered him a position with an ownership option down the road. Bruce accepted with the proviso that he would be the technical component of the organization and bring some new concepts to the rep business such as design support, tuning and testing, AutoCad drawings and EASE modeling along with parts quotes to support the sales process. This was quite novel at the time but with the advent of DSP, manufacturers were looking for more tech support at the rep level so Hal and Ted agreed.
Bruce had been introduced to TEF as a measurement platform in 1990, first by Jim Carey and then by John Murray who mentored Bruce in all things TEF. Vector purchased a TEF 20 and Bruce used the platform to full advantage, eventually becoming the Goldline rep and a member of the TEF Advisory Council. He was already an AES member but John also introduced him to Syn-Aud-Con which has been a treasure trove of learning and networking through the years. Bruce wrote a regular column for Live Sound Magazine for several years as well as teaching audio and TEF classes in various venues. 
            The new approach to being a rep was quite successful and so, when Hal retired, Bruce discarded any thoughts of starting a consulting firm and he and Ted bought the stock from Hal. Vector Corporation has been a very successful rep company with many long term factory relationships and a very loyal customer base. In the early 2000's Bruce, Ted and Lisa Linden, Vector's office manager started a dba called Triangle Distribution which distributes many audio products. In 2018 Adam Dole came onboard and in 2021 Bruce decided to retire from Vector and sold his shares to Adam. 
            Now its back to writing and recording music, writing about subjects that interest him and generally looking back on a very enjoyable life in audio. Thanks to everyone who has enriched my journey so far and be assured, the best is yet to come!